About Bada Bingo Events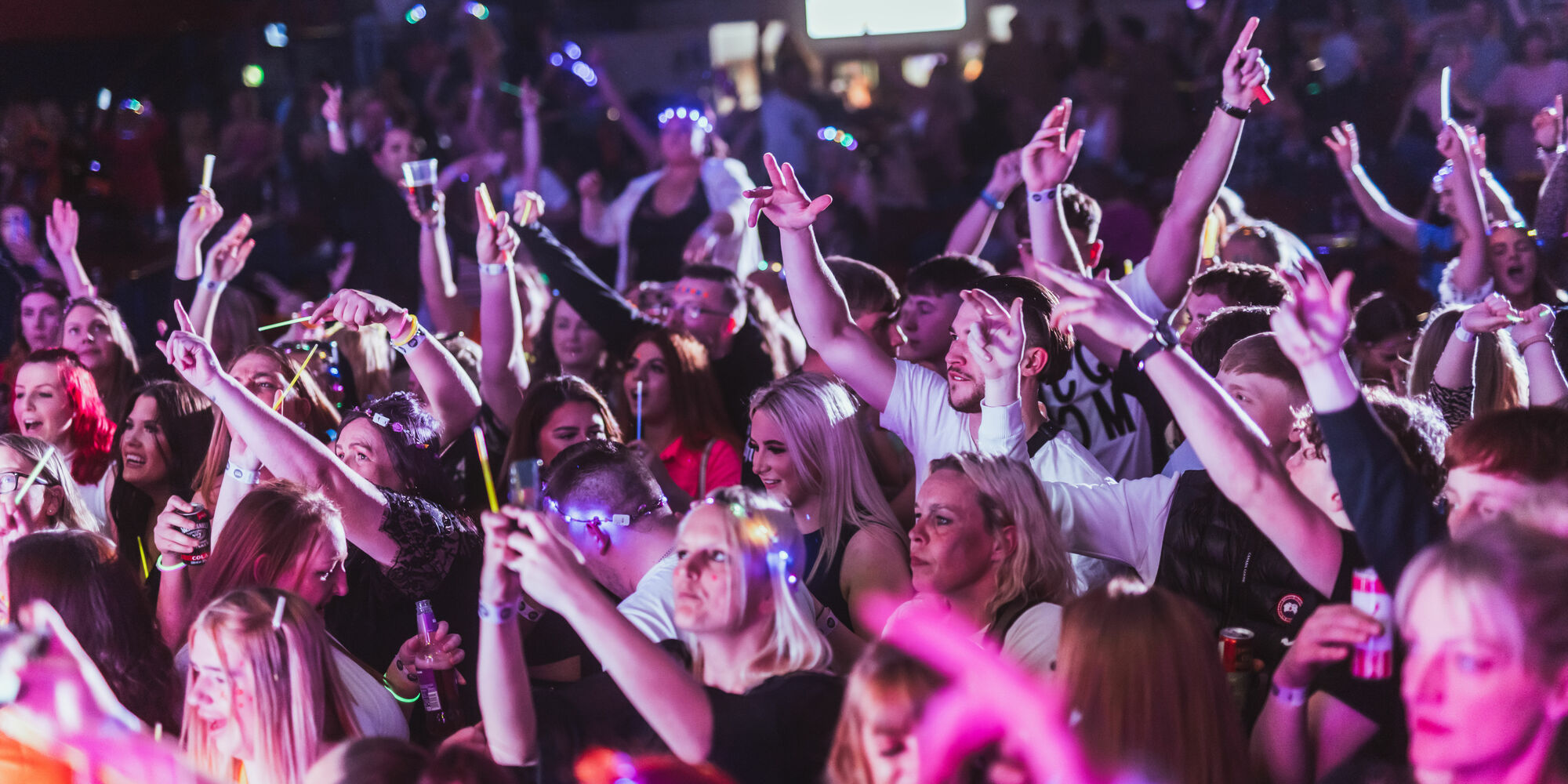 🔥🔥🔥
BINGO BUT BADA
Picture this...
You walk into an old-school bingo hall with gaudy carpets and bright red walls, BUT, there's a twist.
The lights are down, the music is loud. Confetti and flashing lights. You see someone in the distance running round in an inflatable cabbage costume. Someone shouts BINGO and they get up on stage and win a Ian Beale Vibrator. Then the crowd bursts into a hymn you haven't heard since primary school. All of a sudden, there's a full on MENTAL RAVE. Trippy? Nah. It's just Bada Bingo.
We are Bada Bingo. A MASSIVE bingo rave in a REAL retro bingo hall. We party hard, are full of random surprises and play for belly-laughing prizes. Get ready to let your hair down in our infamous rave round, and sing until you lose your voice during Massaoke.
We really don't care about much except making sure you go home with confetti in your hair, and a story worth telling.
...Think you know bingo? Think again.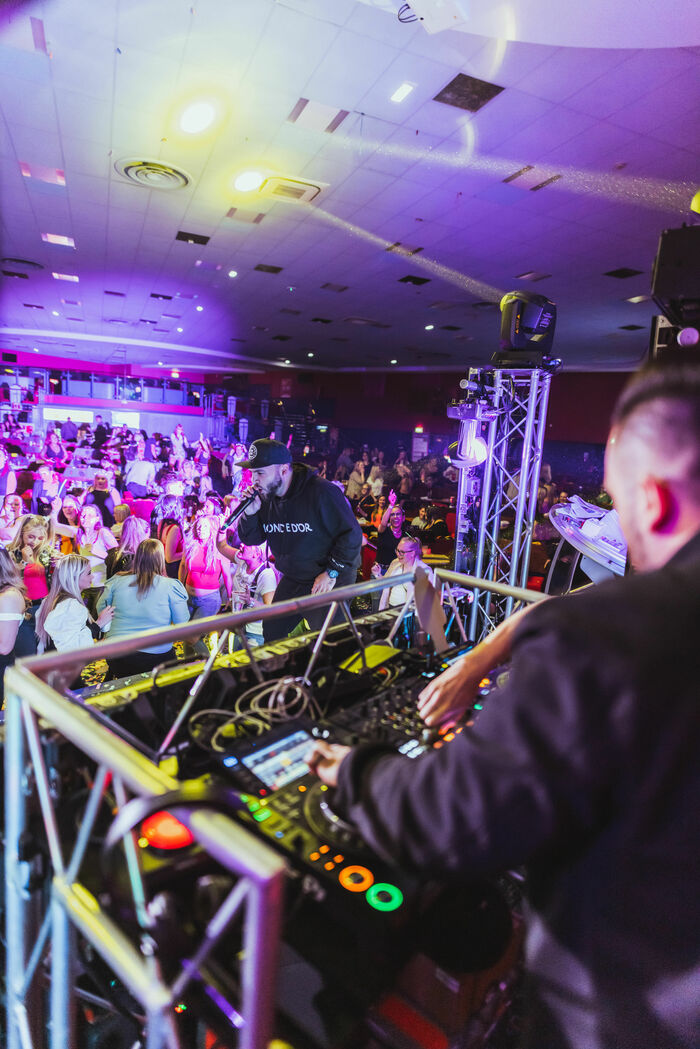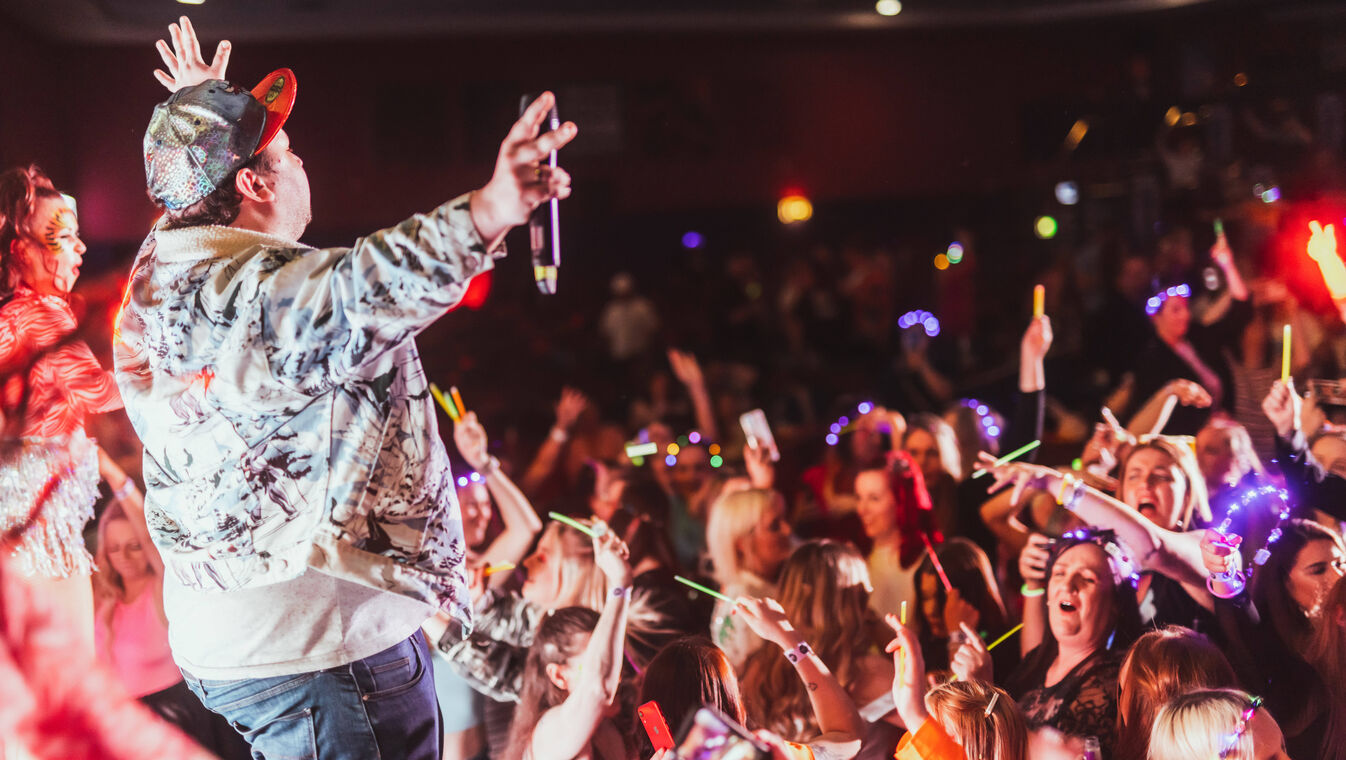 Click me