About Bada Bingo Events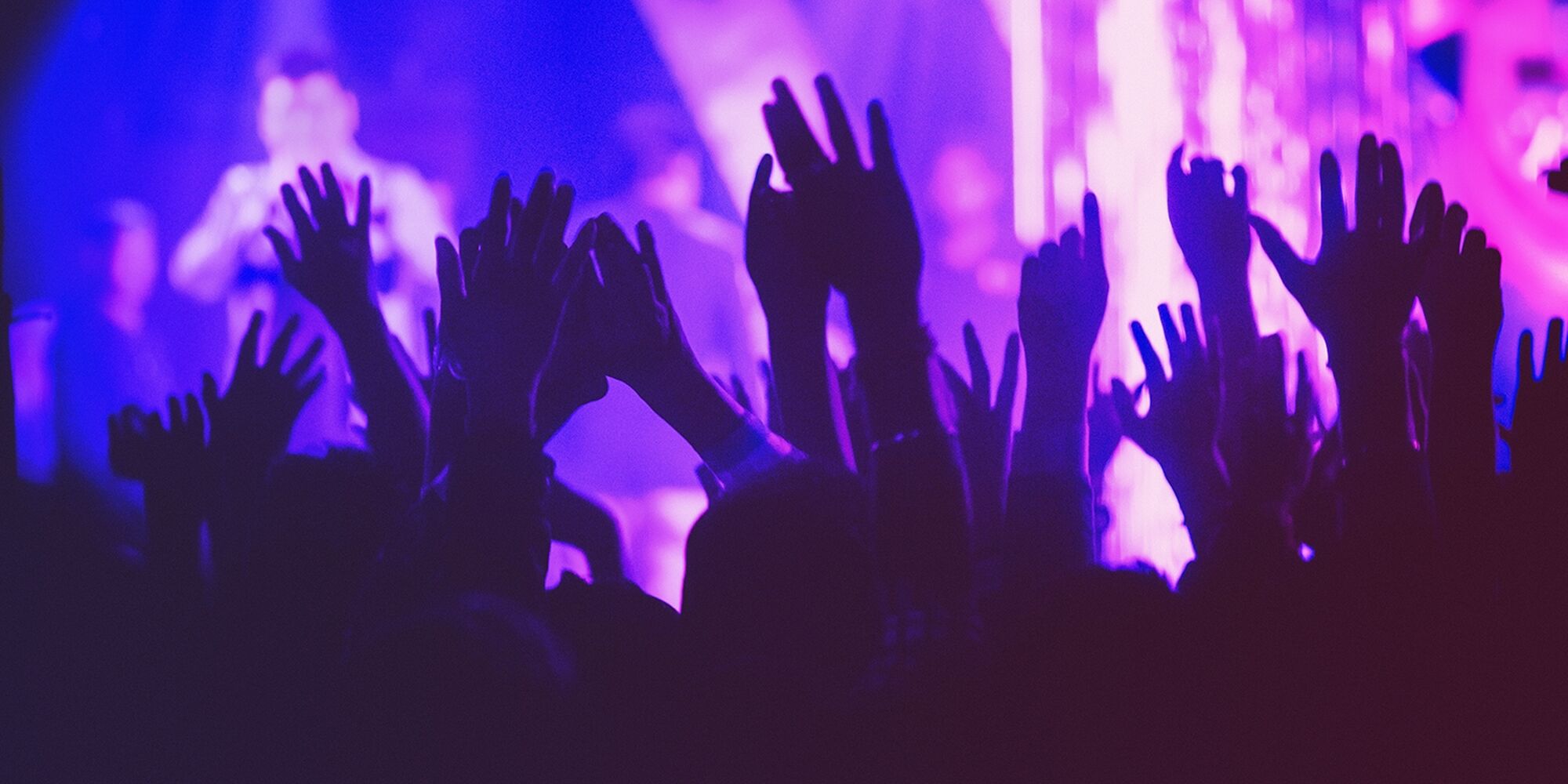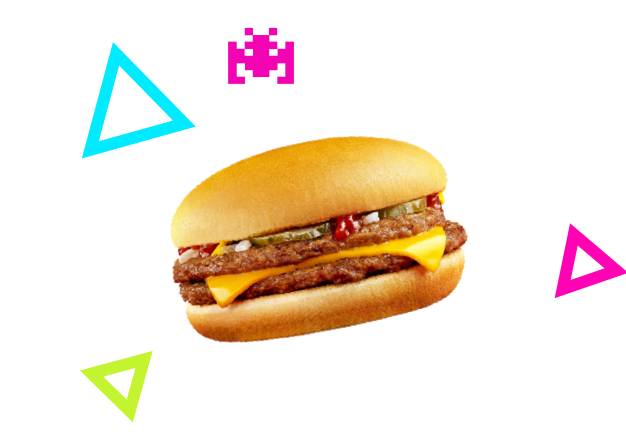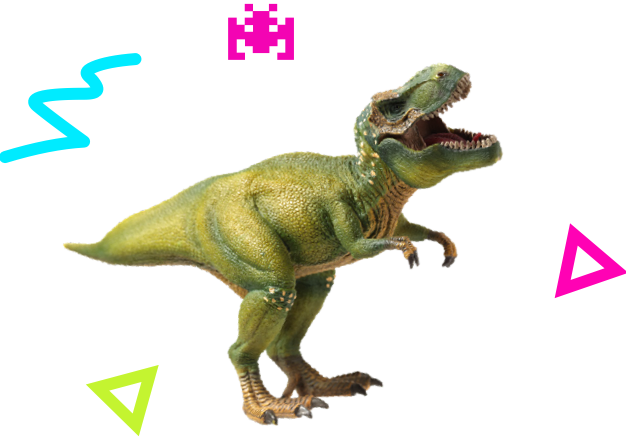 🔥🔥🔥
WE ARE BADA
In the beginning there was nothing but a dark formless v o i d. Then, one day, the sky wrenched apart! Sweet music awakened the gods while lasers and strobe lights illuminated the void.
Dionysus and Aphrodite did smile. The god of *FUN* and the goddess of *LOVE* combined their powers to create an outrageous live performance with games and dancers, bingo and prizes, and even some naughty surprises. It was the most jaw-dropping bingo party the universe had ever seen.
And that sweet music? It never did stop. The parties grew until they were more like festivals with all-night music, non-stop dancing, and the go-to night out for anyone seeking the unexpected.
They named the party BADA BINGO and now it's here for you. Are you ready to revel with the gods?