Best bingo games in the UK for large groups, friends and hen party activities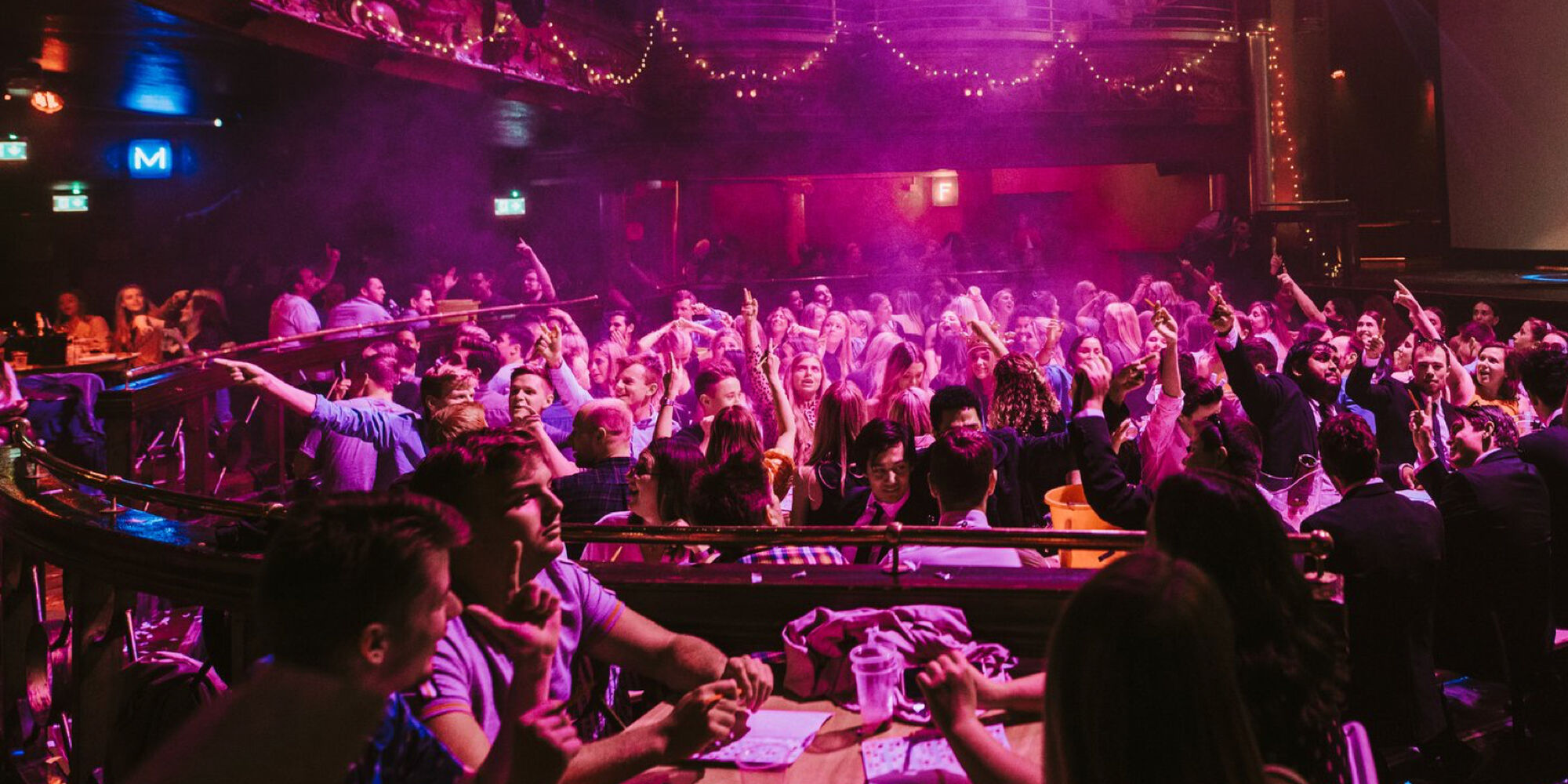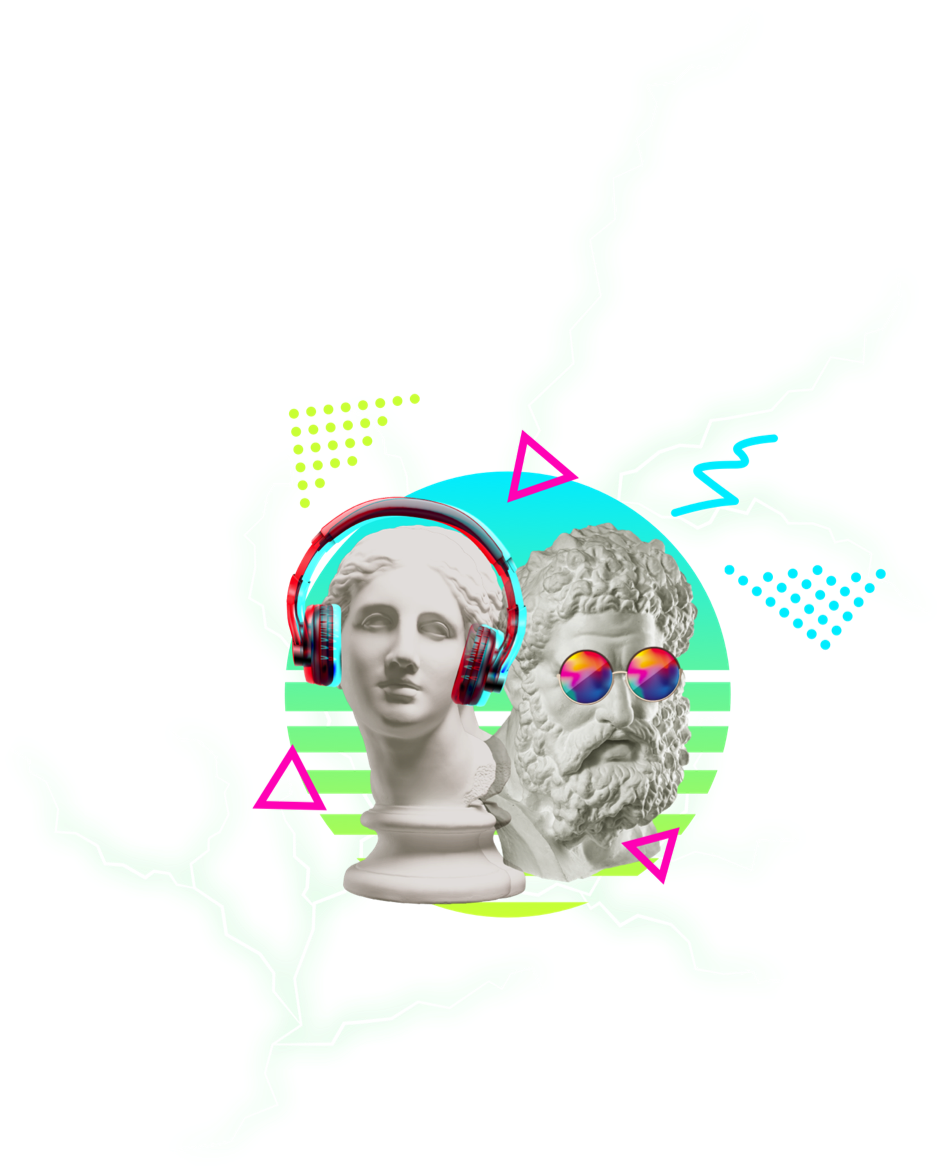 THRILL SEEKERS THIS WAY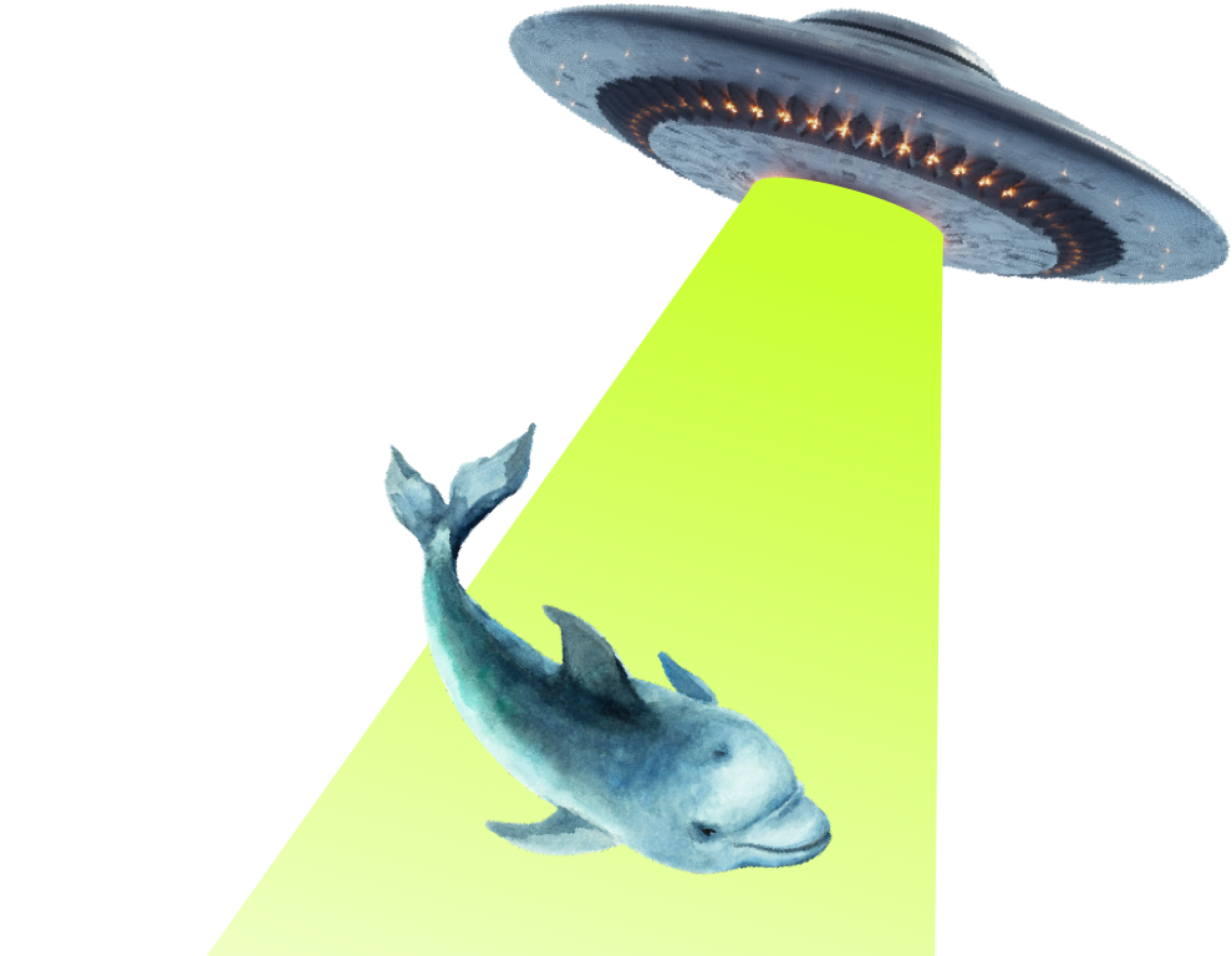 The FOMO is real
Be the first to know about our latest events, news, competitions, discounts and freebies.
WHAT IS BADA BINGO?
Bada Bingo is the most epic bingo party the universe has ever seen.
It was created by the gods millions of years ago and is a jaw~dropping combo of a club night, live show, and bingo. You and your mates can expect a festival atmosphere with dreamy prizes, singalong bangers, all-night dancing, professional performers, lasers and strobe lights, and even some naughty surprises.
Aphrodite the Goddess of L O V E would like you to know that Bada Bingo is safe and inclusive, and everyone 18+ is welcome.
𝙒𝘼𝙍𝙉𝙄𝙉𝙂: Party revellers, festival lovers, non-stop dancers and anyone who seeks out the unexpected will love Bada Bingo. If you prefer chill nights out you might want to skip this ❤