FAQs & Contact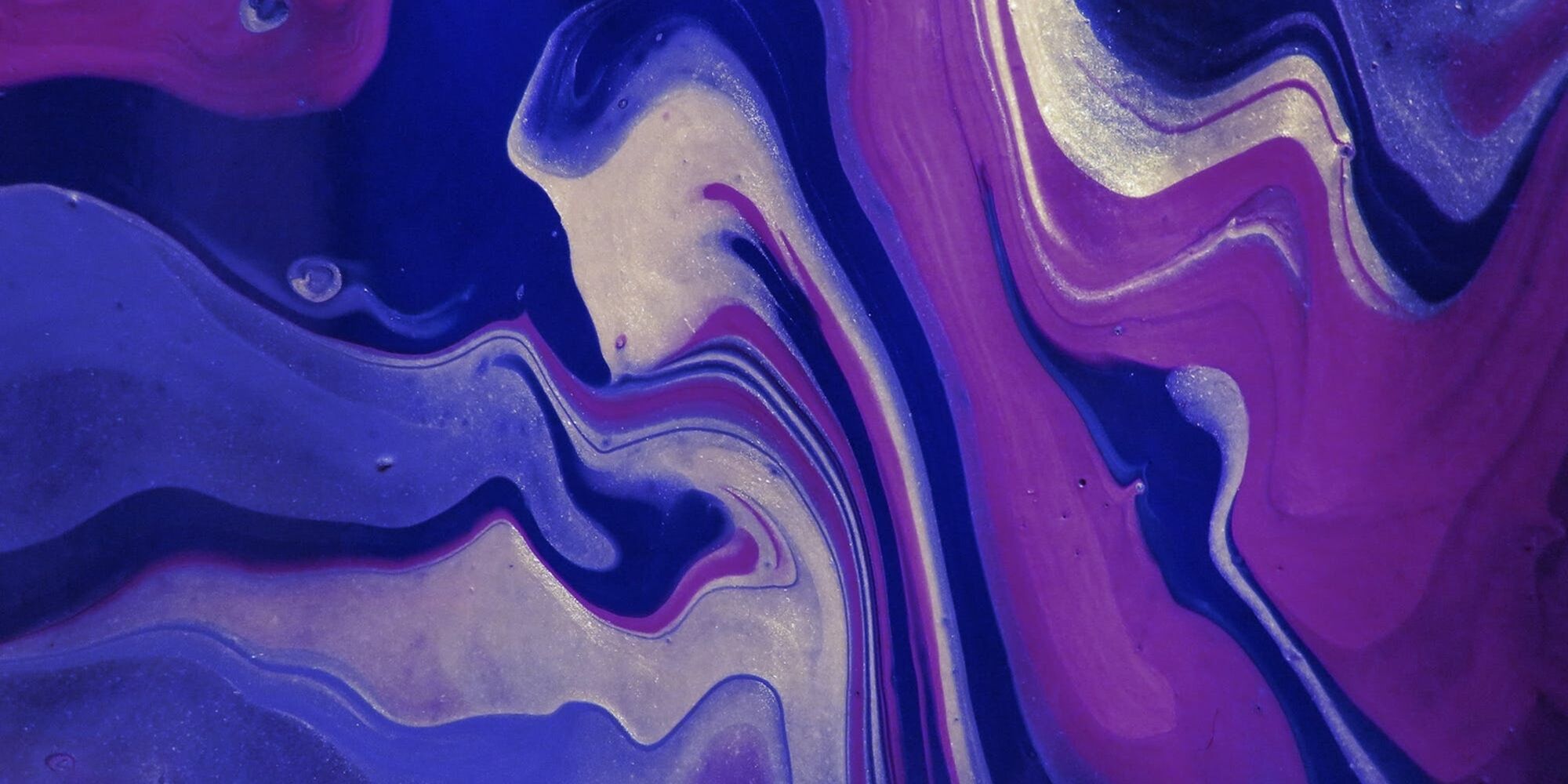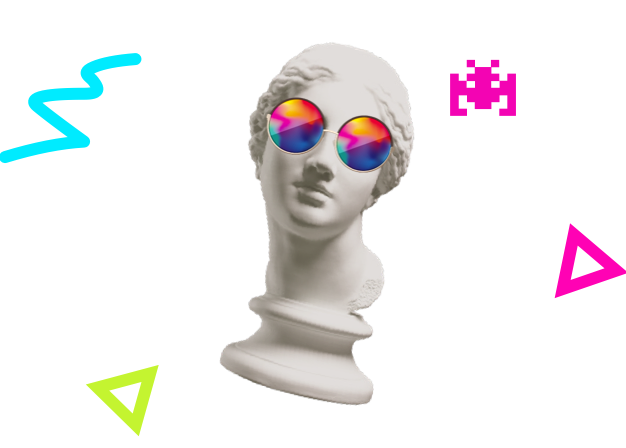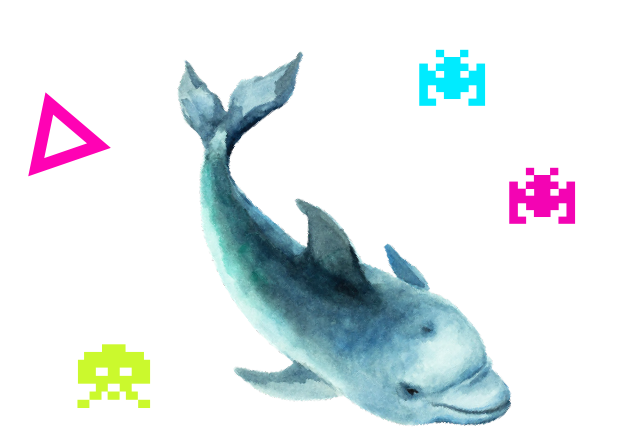 FAQS
I have a question, how do I contact you?
Please use our contact form and a member of the Bada Bingo team will be in touch within 24 hours.
When will tickets go on sale?
Tickets are released at least 12 weeks before the events take place. To be the first to know, follow us on social media @BadaBingoUk

Can I pick my prize up from the venue another day?
If you would like to leave a prize at any of our venues you will need to pick this up within in 48 hours of the event taking place. It is your responsibility to arrange this with the venue and we cannot be held responsible for the prize being damaged or lost during this time.

If I cannot make an event can I get a refund on my ticket?
We're sorry you can't make it! Unfortunately we do not offer any refunds or transfers on tickets after purchase, please see our terms and conditions.