26th november baba bingo in stockport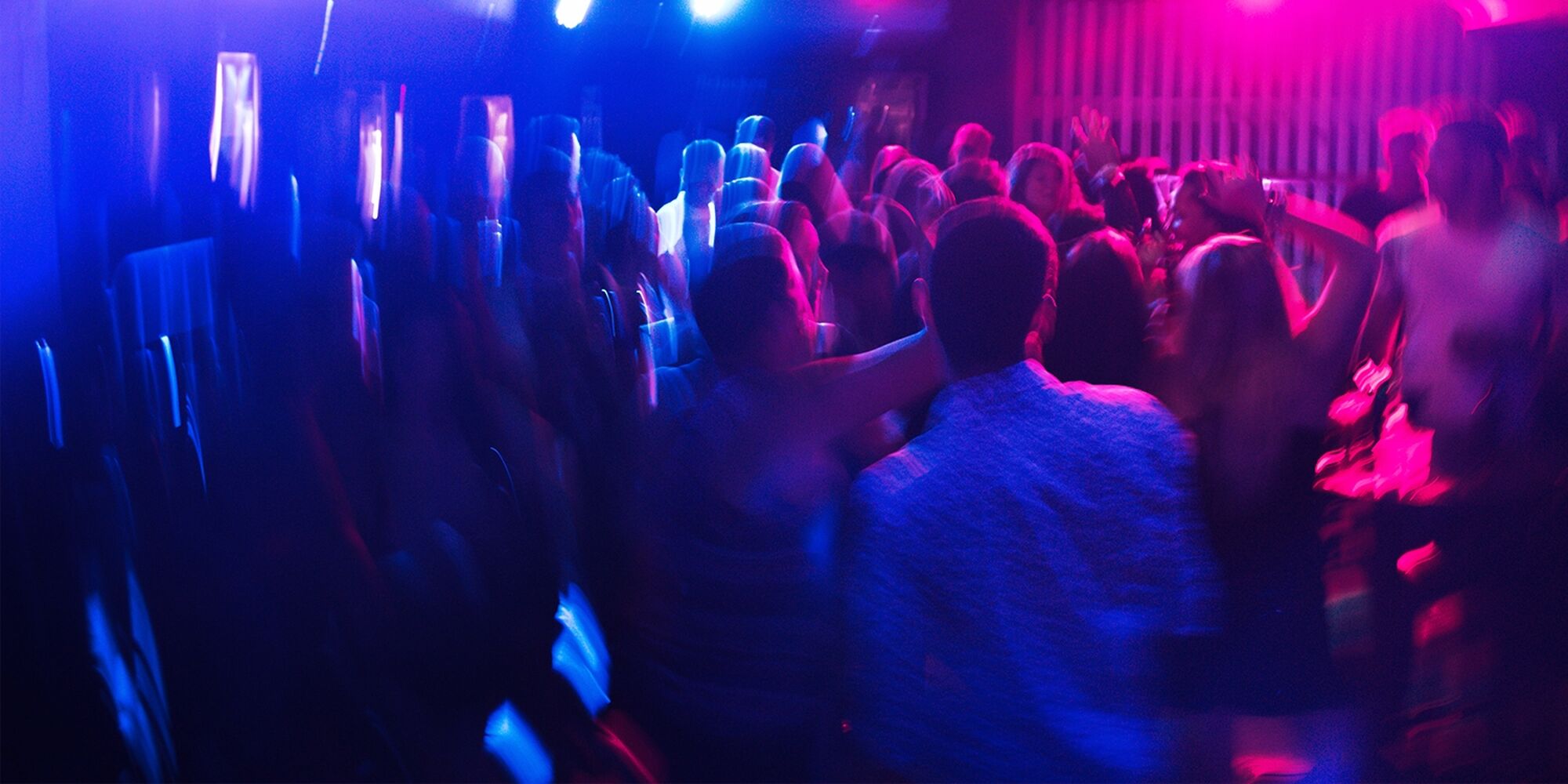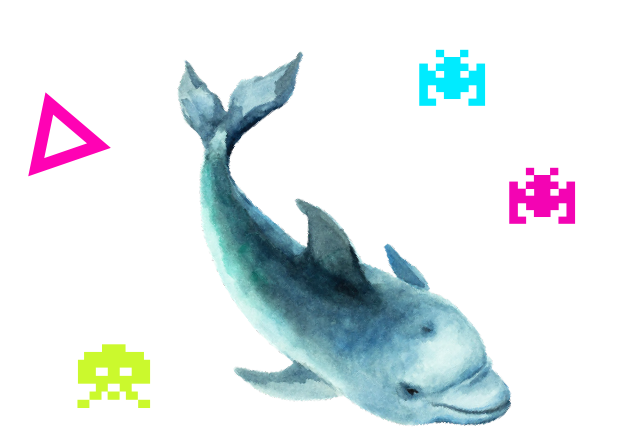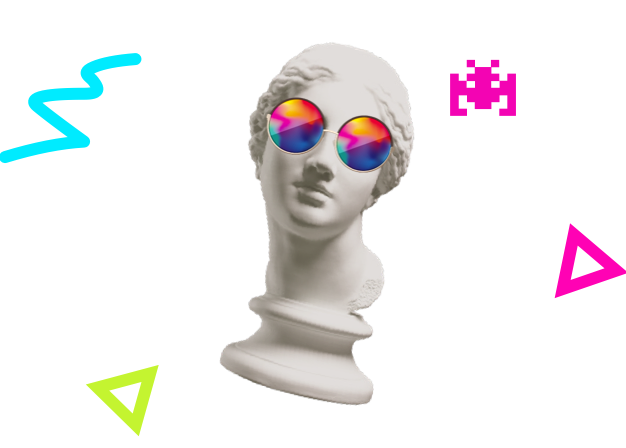 31st December
Friday 31st December
Escape from 2021 with the Bada Bingo Masquerade Ball.
Are you ready to revel in a night of non-stop partying?
We are turning it up with party bingo, NYE countdowns, big money cash prizes & karaoke until 2am!
We invite you to leave your 2021 baggage at the door and go wild as we say hello to 2022.
Masquerade ball (the only mask you will need in 2022!)
Party Bingo
NYE countdowns
Sing you heart out anthems
Karaoke
Guides
The nearest bus stop is located on Stanley Street, approximately a 1 minute walk from the venue.
The nearest train station is Grand Central Way, approximately a 16 minute walk from the venue.