26th november baba bingo in stockport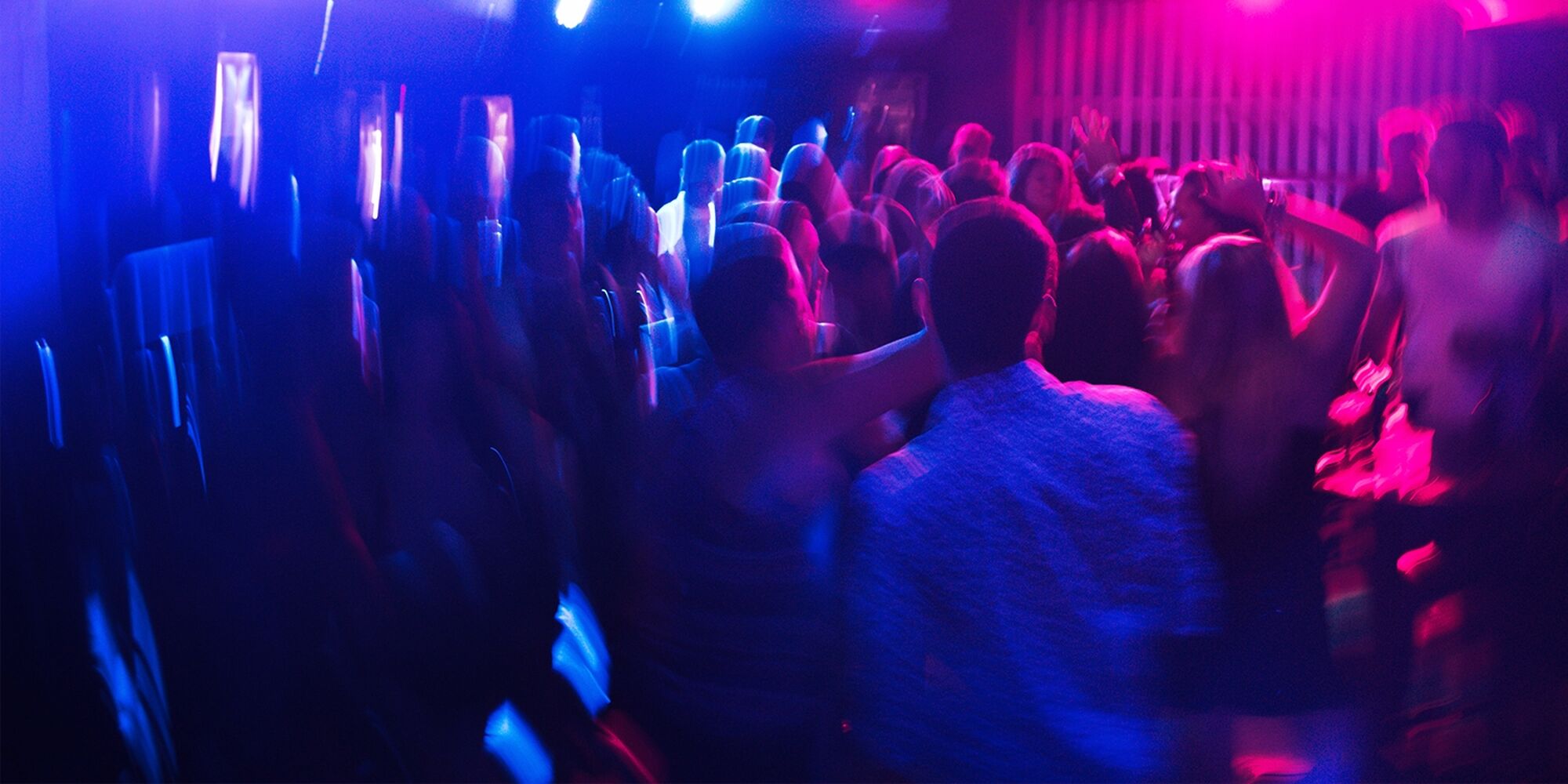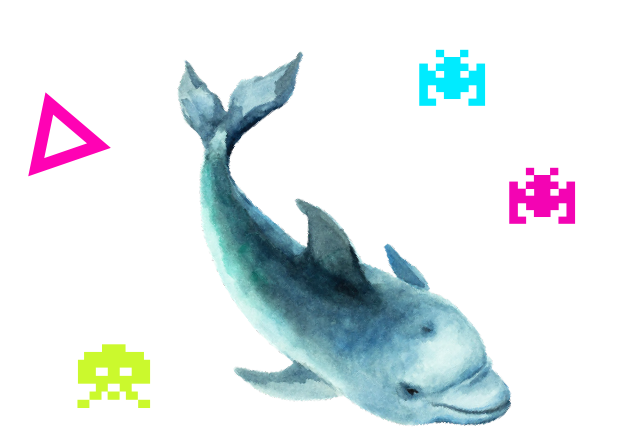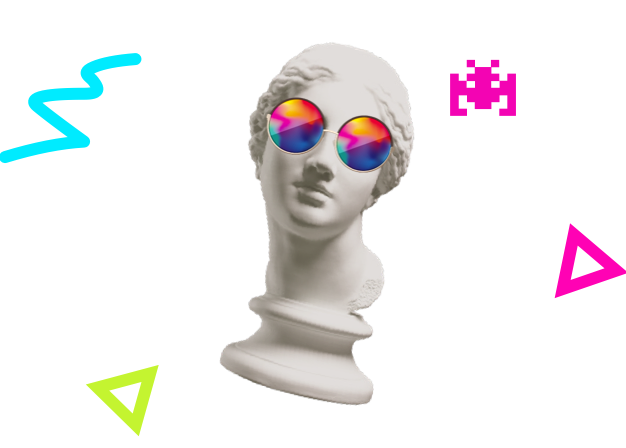 26th November
Friday 26th November
BADA BINGO CHRISTMAS RAVE.
Come and join us for a festive explosion of mayhem!
Epic bingo games with insane Christmas gift prizes
A real Winter wonderland with legendary live performances
Non-stop Xmas bangers and all night dancing
Cheeky fun and naughty surprises
Guides
The nearest bus stop is located on Stanley Street, approximately a 1 minute walk from the venue.
The nearest train station is Grand Central Way, approximately a 16 minute walk from the venue.