BADA BINGO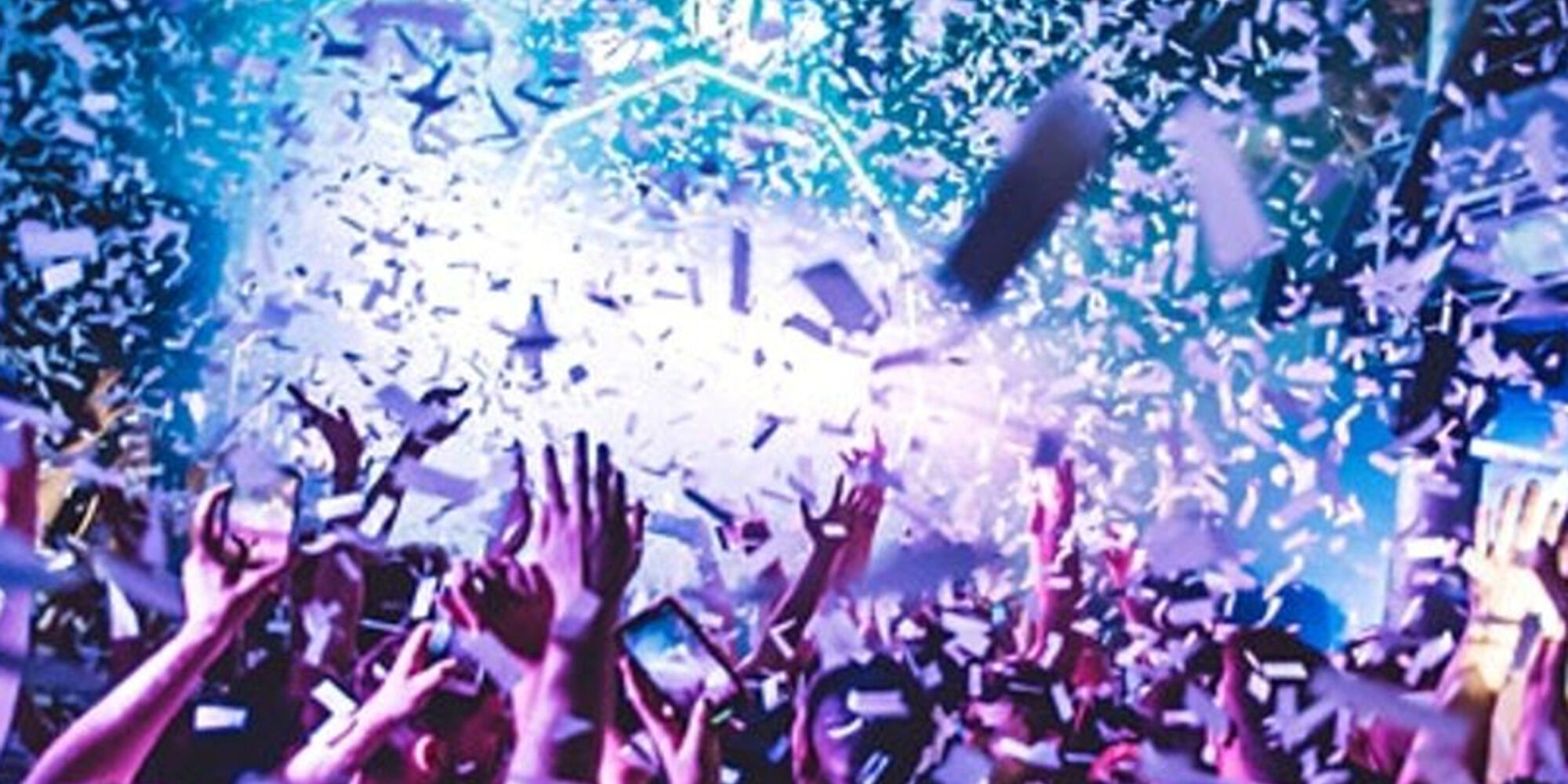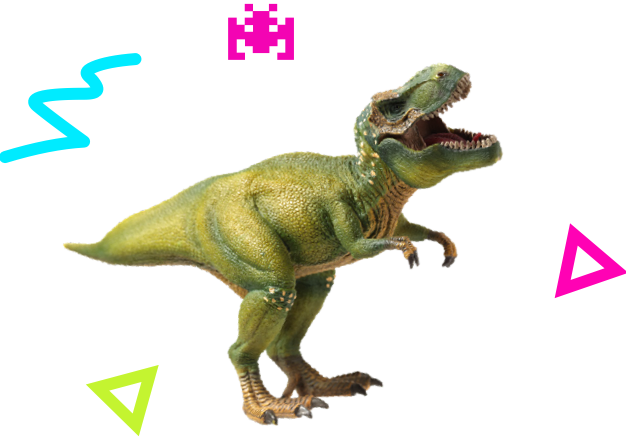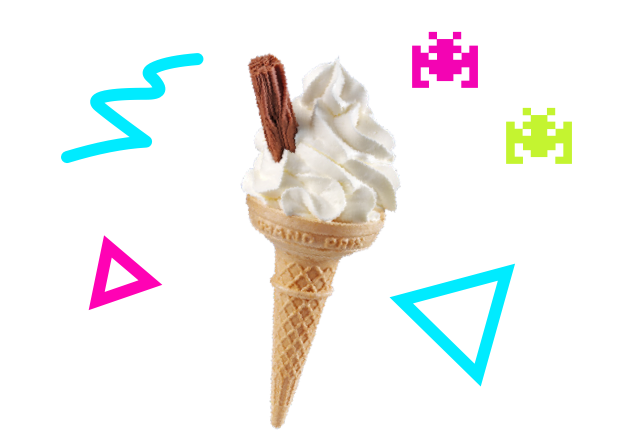 1st July
Friday 1st July
Lets illuminate the dark side at the Bada Bingo UV Party, featuring Switch Disco.
We took old-school bingo, TURNED IT UP, and let it loose in traditional bingo halls. After sold-out shows across the UK, you don't wanna miss it.
Be prepared for an immersive mix of a bingo raves, crazy prizes, and non-stop dancing to ultimate dance tracks.
Party 'til late at our UV jungle with the UKs No1 mashup DJ duo, Switch Disco!
See you there